EDSFAT is a Qualsafe registered centre, which means we can provide a variety of Qualsafe accredited First Aid and Pre-Hospital care qualifications. We run these courses at an accessible price for Scouts who may need a qualification higher than the standard Scout First Response course for their Scouting role. Any profit we make from these courses is used to fund EDSFAT's First Aid support.
Currently we offer:
QA Level 2 Award in Activity First Aid (RQF)
QA Level 3 Award in Emergency First Aid at Work (RQF)
QA Level 3 Award in First Aid at Work (RQF)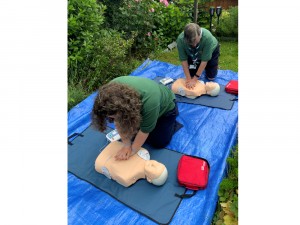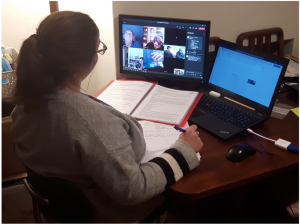 Our Qualsafe Trainers and Internal Quality Assurers:
If you would like to register your interest for one of these courses so that you will be contacted when we next provide one, please fill in the form below.